I should update you all on what's been happening, It's been 6 months since I last updated my NG blog. I wrapped up a bunch of freelance projects and did a part for The Everything by Everyone documentary which hasn't surfaced yet and who knows when.

This is my part, it's unlisted don't go sharing it everywhere, the audio has a few blips that won't be in the final movie :I
 
I was working on Sweetest from February to April and attempted to get it done before Pico Day. As the deadline was getting closer I realized it wasn't going to happen and if I wanted to release it it had to be done right and not rushed. I was still really frazzled trying to get the deadline (and having to drive 12 hours to Philly) that I barely ate or slept that week and looking back I wish I had relaxed more at Pico Day.

I did a really simple cutscene for the game "P-Bot Has No Hope For NG" while I was finishing up Sweetest

Pico Day was really fun, the night before was also great.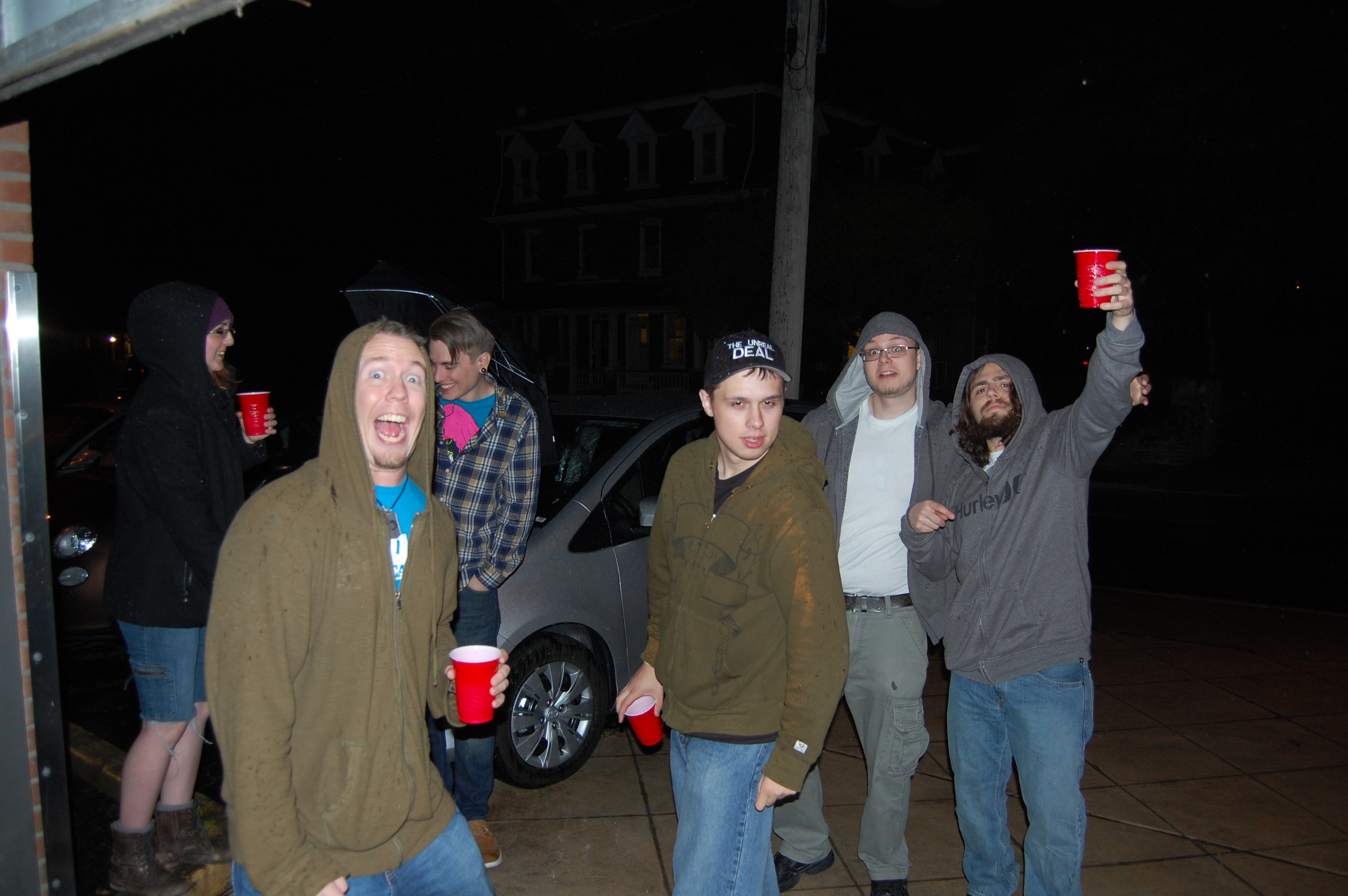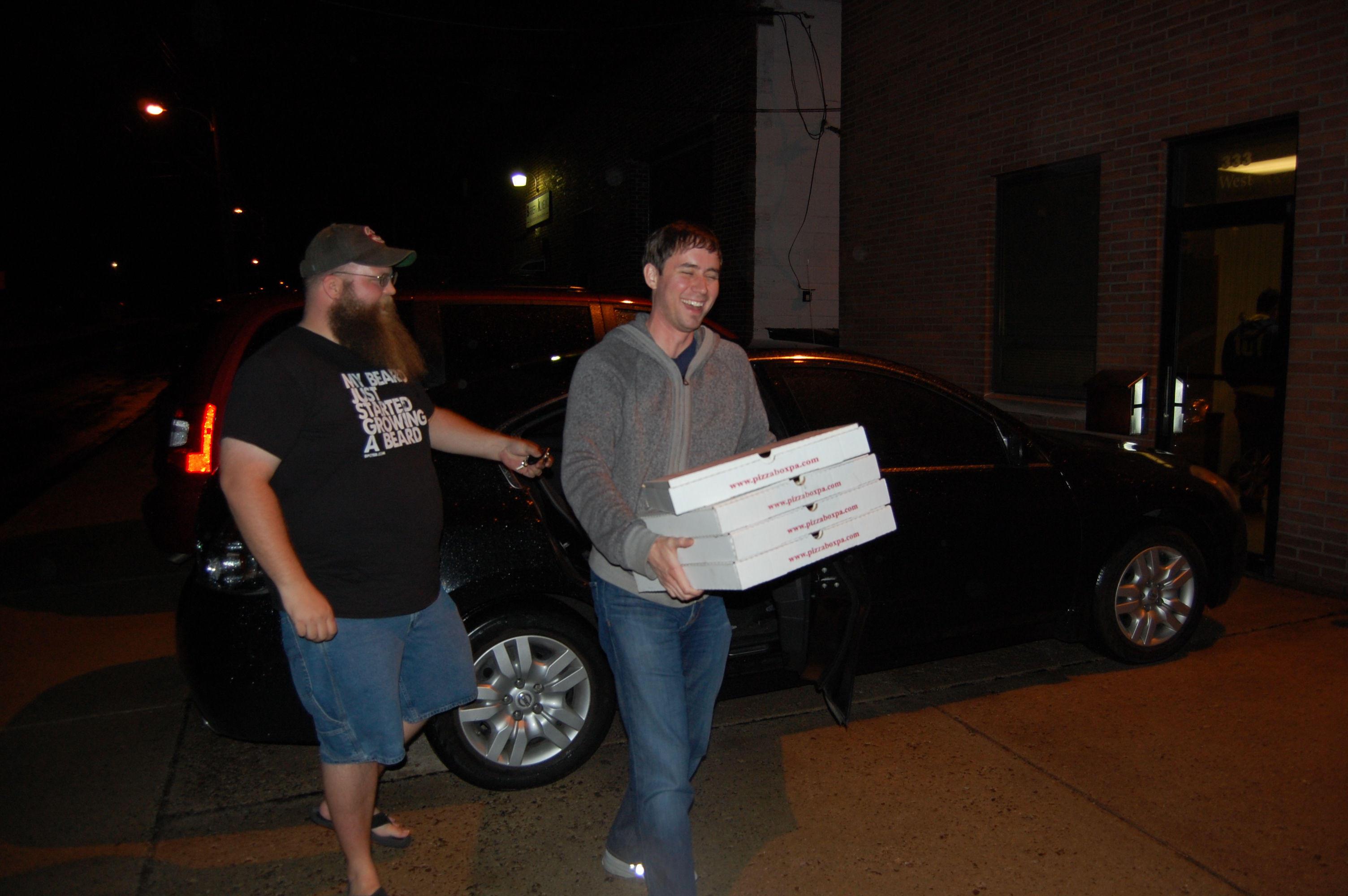 I released Sweetest in early May.

I did voice work for Milk and Mission Impizzable  

Did a really short cartoon called Smmmile based on a comic strip I did 3 years ago.

I'm currently working on another longer cartoon, haven't named it yet but it's about a sloth and stuff. If I can't get it out in late June then I'll probably make another short cartoon based on a past whatthedo comic to fill the spot.

I finally started posting to youtube, I've just hit 600 subscribers and hope to expand on that.

I'm also working on a game with my friend Zachary and it's really cool so far, so look forward to that too.

- Bill "shithouse" Premo